Hair-straightening treatments continue to rise in popularity among individuals seeking smooth, manageable hair. In Israel, where glycolic acid derivatives are prevalent in these products, a concerning trend has emerged. Read on to learn about a recent case series that uncovers a connection between hair-straightening treatments and severe acute kidney injury (AKI). Learn how to do your own Hair Straightening Research to find the best option.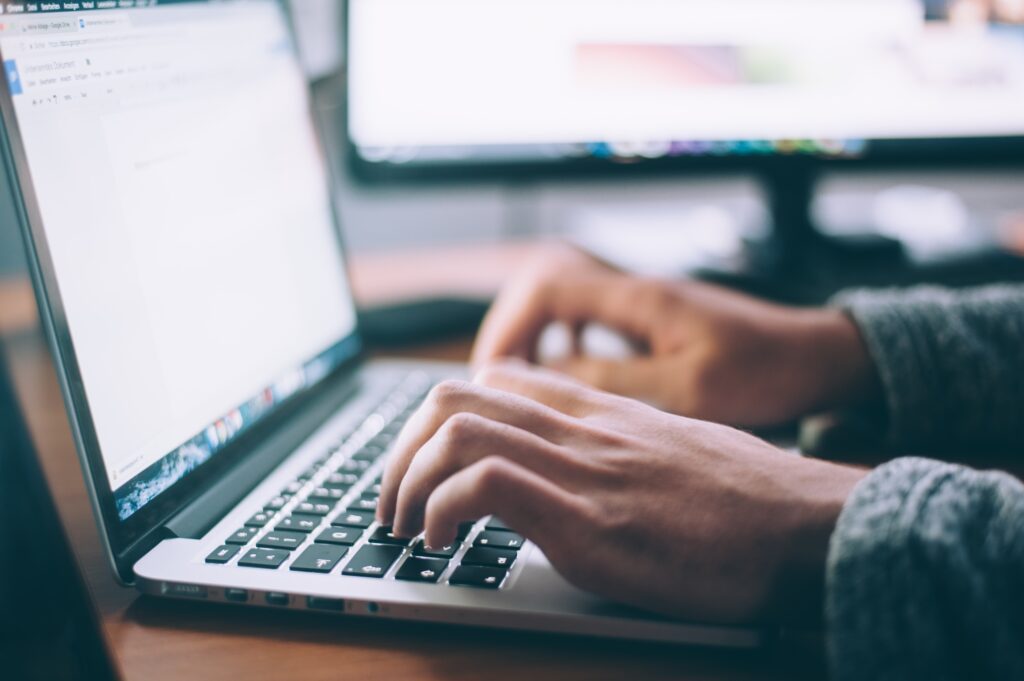 A recent study has identified 26 patients, primarily young women, who experienced severe AKI following hair-straightening procedures. Their symptoms included nausea, vomiting, abdominal pain, and scalp rash, with some requiring kidney biopsies and temporary dialysis. The biopsies revealed calcium oxalate crystal deposits, suggesting a potential link between glycolic acid derivatives in these products and kidney injuries. Another study where a 16 year old patient received a smoothing treatment and ended up hospitalized was also found to have AKI.
While glycolic acid is generally considered safe in topical cosmetics, its potential absorption through the skin, particularly when combined with factors like impaired skin integrity, raises concerns about its role in AKI. Some of these products release formaldehyde when exposed to high temperatures.
A report by the Israeli Ministry of Health declared that certain hair straightening treatments, "are being sold in contradiction to the authorized purpose of use in their licenses and are not approved for use for smoothing hair." This issue has also garnered international attention in the academic community, as well as toxicology databases and markers.
To protect your health and make informed choices when it comes to hair straighteners, consider the following tips:
Read the Ingredient List: Always check the ingredient list of hair straighteners and other hair care products. Look for documents titled MSDS (Material Safety Data Sheet). Look out for glycolic acid, quaternium or any formaldehyde releasing compounds.
Research the Brand: Research the brand's reputation and product safety standards. Look for reviews and certifications that indicate a commitment to safety and quality.
Opt for Formaldehyde-Free Products: Choose hair straighteners that explicitly state that they are formaldehyde-free or use safer alternatives to quaternium.
Use Proper Ventilation: If you decide to use a hair straightener with potentially harmful ingredients, ensure you do so in a well-ventilated area to minimize inhalation exposure.
Speak with your doctor, especially if you are pregnant, to discuss any concerns or questions about the safety of these treatments.
Incorporating Hair Straightening Research into your beauty routine can lead to safer and healthier choices for stunning, manageable hair.
References: