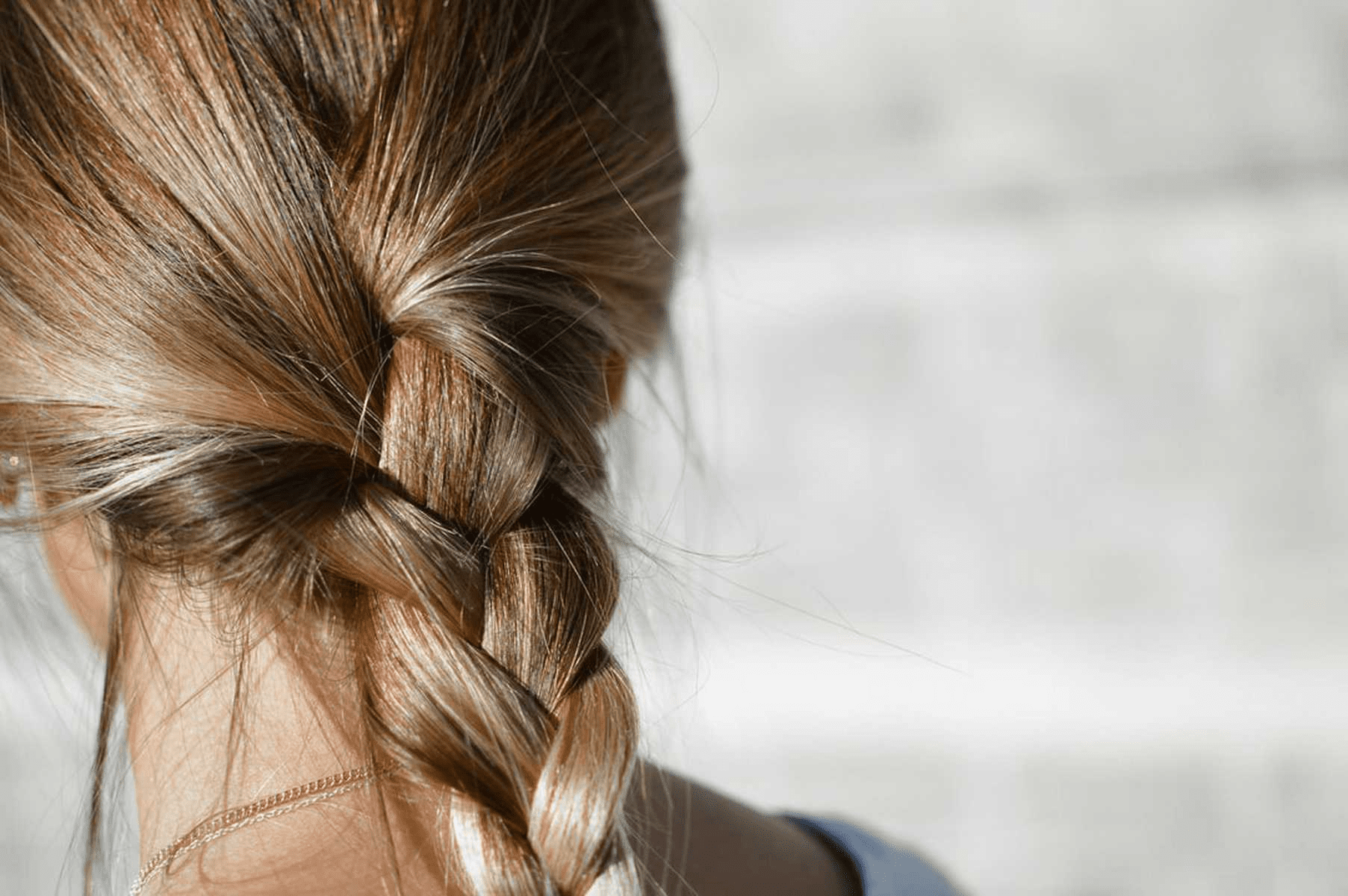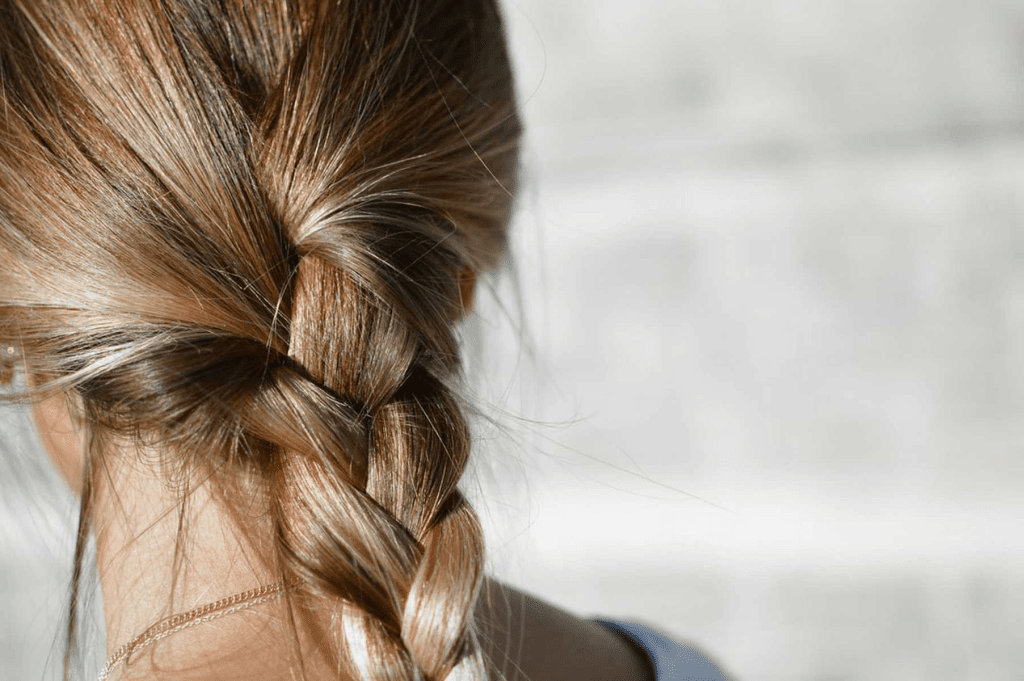 Flyaways have a few common causes, and they're usually out of our control. Both hair growth and hair damage can create flyaways. But also environmental factors like humidity and hair static can be the root of the issue.
Nothing ruins a good hair day like pesky flyaways. Sometimes it seems like no matter what you do, you can't get rid of the frizz and flyaway strands. Even if you spend the day flattening your hair, you still seem to have the frizz.
But it doesn't mean there's something wrong with your hair. You just might not be using the right hair care product. Magic Sleek is a hair straightening treatment that nourishes every hair strand. Here are our expert tips to keep your flyaways at bay.
Start with a Good Conditioner
Dry hair is another cause of flyaways. When hair gets too dry, it can lose its sheen, become dull, and appear frizzy. Dry hair can also lead to breakage and split ends. Those short hairs can stand up and create those annoying flyaways.
If your flyaways are caused by dry hair, your goal should be to maintain the moisture levels. To do this, you may want to reduce how often you shampoo and invest in a good conditioner.
Look for ingredient lists that include vitamins and natural extracts that benefit your hair. Vitamins A and E are both great options to keep your hair conditioned. Argon, apple, and olive extracts—like in our Magic Sleek Maintenance Conditioner—can help repair and protect hair from the inside out.
Don't Brush Too Hard
As stated, breakage is one of the main reasons you'll see flyaways. If you have dry or damaged hair, brushing your hair too hard or too rough can expedite breakage, creating short little hairs around your head.
Brushing when your hair is drying after a shower or when it's completely dry can create the unwanted frizz that causes flyaways. This is particularly true when you have hard-bristled brushes.
Instead, switch to a wide-tooth comb. A wide-tooth comb is much more gentle on hair and better at detangling. They also don't pull on your hair as much. Take a small section, start at the ends of your hair, and slowly make your way up the shaft.
You still want to be gentle and take your time when you brush. Be sure to work through tangles slowly. But when your hair is properly moisturized, combing through it becomes much easier.
Moisturize with Acai Oil
Moisturize can help weigh your hair down, making it less likely to stand up and create flyaways. Of course, you don't want a heavy oil that will make your hair look limp and lifeless, but rather a lightweight oil that adds moisture.
Moisturizing your hair also helps prevent breakage, which has already been stated to be one of the main causes of flyaways.
Hair oil like the Magic Sleek Acai oil will help to lock in moisture and keep hydrating your hair with the help of Maracuja. Vitamins A and E help protect the hair from environmental factors that can damage the hair over time.
The nutrient-rich oil can also add back shine and keep your hair smooth and sleek.
Reduce Heat Use and Skip Keratin Treatments
Reduce the temperature on your heating products or use them sparingly. Perfectly straight hair is the go-look for many people. But frying your hair with too hot tools is not the answer.
You also may be tempted to use a keratin treatment, a Brazilian blowout, or Japanese hair straightening, but those can be more damaging than the benefits they provide.
Magic Sleek is formaldehyde-free, making it safer and healthier to use as a hair treatment. The Magic Sleek creator told Observer that Magic Sleek users won't have to use flat irons ever again. They can also expect their hair to dry without frizz, even with summer heat and humidity.
Stop Using Bath Towels to Dry Your Hair
Your bath towel has too much texture to dry your hair without frizz. Using a bath towel after washing your hair can actually rough up the cuticle, which can create frizz, breakage, and tangles.
That doesn't mean you have to walk around with sopping wet hair. Instead, apply hair oil after you get out of the shower to help lock in some of the moisture. Then use a thin, microfiber towel to dry off the excess water.
You still don't want to dry your hair aggressively with a microfiber towel. Pat your hair to dry and avoid wringing out your hair. This process will help maintain the integrity of your hair and keep the strands from breaking and creating flyaways.
Create a Hair Maintenance Schedule
The key to an anti-frizz hair routine has always been about maintaining moisture. So if you're not already doing it, you should add a deep conditioning treatment to your routine about once a week. This will help keep your hair in good condition in-between visits.
But if you're looking for a professional way to keep your hair straight and get rid of the frizz, then visit a Magic Sleek salon for regular appointments. To maintain your treated hair, you'll only have to go every three to six months, so it's a pretty low-maintenance hair treatment.
The Magic Sleek method is pretty easy. The Cut details the process of getting a Magic Sleek treatment that includes a shampoo, conditioning spray, and flat ironing process.
Unlike other keratin treatments, Magic Sleek doesn't require you to wait three days before washing your hair, and you can color it after the treatment.
How to Combat Hair Static and Flyaways
You spend hours getting your hair the way you want it, but just a few hours later, your hair looks frizzy, and it's full of flyaways. Unfortunately, hair static is often a symptom of the environment.
Though we can't control what creates hair static and flyaways, we can use the right products to try to prevent them from occurring. Magic Sleek can help combat those pesky hairs.
If you're looking to have your best hair yet, then Magic Sleek products are what you're looking for. Browse the Magic Sleek line of hair products today!