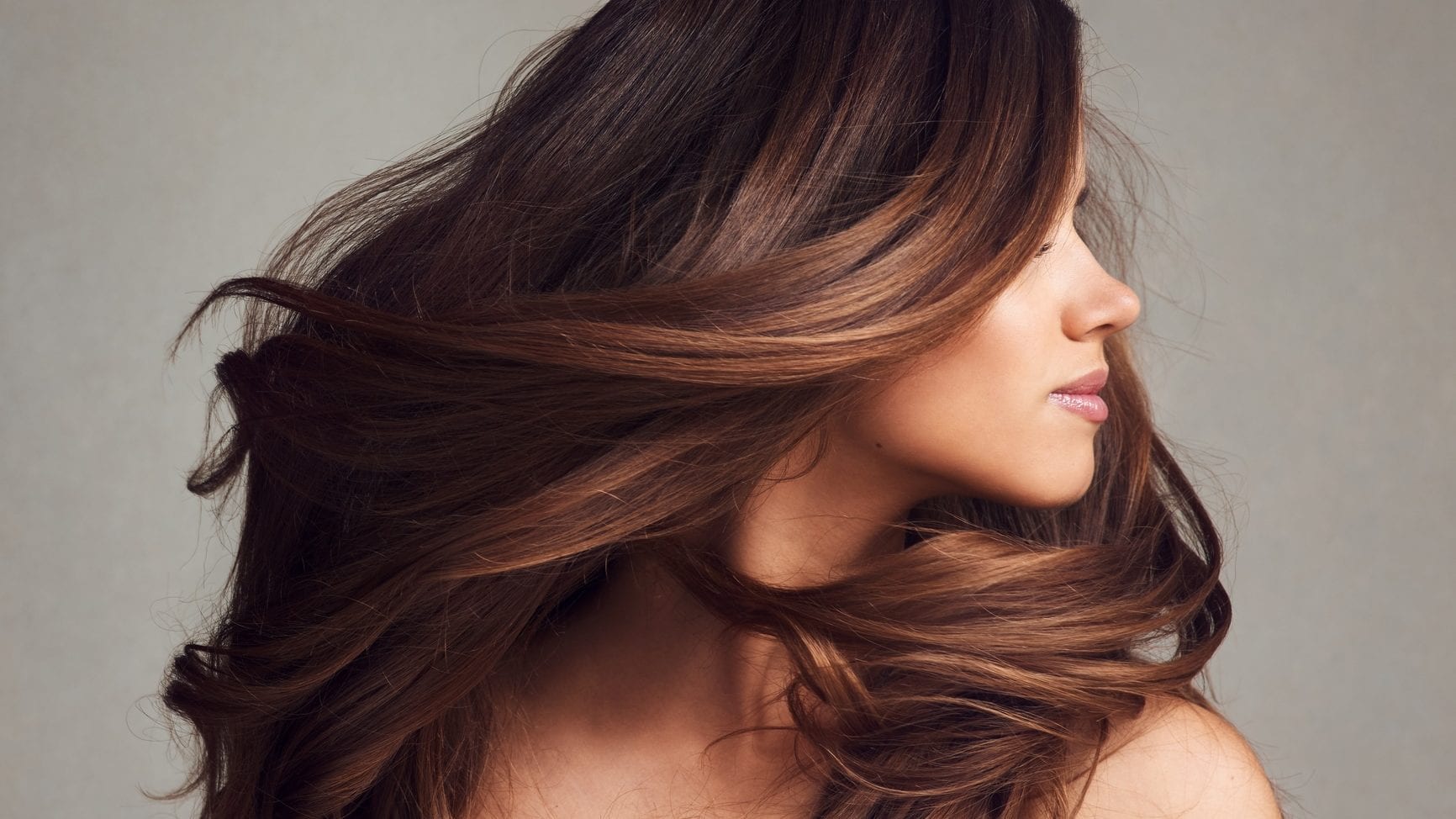 Are you considering a hair straightening treatment but concerned about the safety of the process? It's understandable to be cautious, especially given recent reports linking certain hair straightening treatments to cancer. However, Magic Sleek is different. In this article, we'll explore the safety of using Magic Sleek treatment and why it's a great option for achieving sleek, frizz-free hair.
Folmaldehyde-free
First, let's address the elephant in the room. There have been concerns about hair straightening treatments causing cancer, specifically due to the presence of formaldehyde. Formaldehyde is a colorless gas with a strong odor, often used in hair straightening treatments as a preservative. However, Magic Sleek is absolutely formaldehyde-free. This means that there's no need to worry about any potential cancer-causing agents when using this treatment.
No Endocrine Disruptors
In addition to being free of formaldehyde, Magic Sleek contains no endocrine disruptors. These are chemicals that can interfere with hormone production and have been linked to a range of health problems. Instead, Magic Sleek is made with nutrient-rich ingredients like argan oil, aloe vera, and keratin. These ingredients work together to hydrate and nourish the hair, leaving it shiny, sleek, and free of frizz and flyaways.
Hydrating
Using Magic Sleek is also a great way to maintain healthy hair. The treatment helps to prevent split-ends and breakage, leaving your hair looking and feeling healthy. Additionally, the hydrating properties of Magic Sleek can help to improve the overall health of your scalp.
Customizable
One of the best things about Magic Sleek is that it's a versatile treatment. It's suitable for all hair types, whether your hair is naturally curly, wavy, or straight. It can also be customized to achieve different levels of straightness, from a subtle smoothing effect to pin-straight locks. And because Magic Sleek is a long-lasting treatment, you won't have to worry about frizz or flyaways for months to come.
Safe
In conclusion, if you're looking for a safe, effective hair straightening treatment, Magic Sleek is a great option. With its hydrating, nutrient-rich formula, it's not only great for achieving sleek, frizz-free hair but also for maintaining healthy hair in the long term. And with no formaldehyde or endocrine disruptors, you can rest assured that you're using a safe product. So why not give Magic Sleek a try and enjoy the benefits of smooth, shiny, and healthy hair?