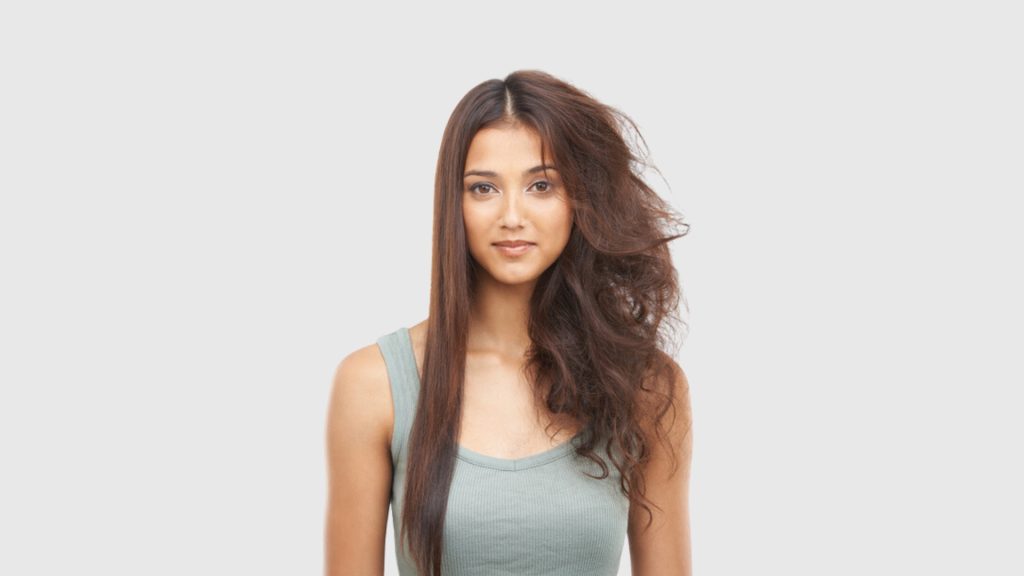 Understanding Hair Damage
Our hair goes through a lot on a daily basis – from exposure to pollution, harsh chemicals, and heat styling, to simple wear and tear. This can lead to a host of issues such as dryness, frizz, split-ends, and flyaways, making it essential to take good care of our locks. But fear not, as there are a variety of ways to restore your hair to its former glory. In this article, we will explore the most popular methods for revitalizing your tresses.
Hydrating Hair Treatments for Moisture and Nourishment
Hydrating Hair Treatments
One of the easiest and most effective ways to restore your hair is through hydrating treatments. These treatments, such as hair masks and oils, work to replenish lost moisture and nutrients, leaving your locks soft and supple. Look for nutrient-rich ingredients like avocado oil, coconut oil, and shea butter, which can penetrate the hair shaft and provide deep hydration. Apply the treatment once a week for best results, and let it sit on your hair for 20-30 minutes before rinsing it out. We do reccomend Magic Sleek Emergency Repair option for those times when your hair needs a quick fix. Magic Sleek Emergency Repair is a nutrient-rich formula that works to restore damaged hair in just one use. It's made with a blend of hydrating and nourishing ingredients, like keratin, collagen, and amino acids.
Anti-Frizz Products
Frizz can be a frustrating issue for many people, especially those with naturally curly or wavy hair. To combat this, use anti-frizz products like serums or leave-in conditioners that work to smooth down the hair cuticle and keep frizz at bay. Look for products that contain natural oils like argan or jojoba, which can help to nourish and protect your hair from further damage. If you're looking for a natural anti-frizz solution, look no further than Magic Sleek Acai Oil. This nutrient-rich oil is made from a blend of natural ingredients, including acai oil, which is rich in antioxidants and fatty acids that can nourish and protect your hair from damage. It works to smooth down the hair cuticle, taming frizz and flyaways, and leaving your hair with a sleek, shiny finish.
Trimming Split-Ends
Split-ends are a common issue that can lead to hair breakage and damage. To prevent this, it's important to regularly trim your hair every 6-8 weeks. Trimming your hair not only removes split-ends, but it also promotes healthy hair growth, giving your locks a fuller, sleeker appearance. Make sure to use sharp scissors and only trim small amounts at a time to avoid cutting off too much length.
Magic Sleek Hair Straightening for Sleek, Shiny Locks
Magic Sleek Hair Straightening
For those looking for a more dramatic transformation, Magic Sleek hair straightening can be an excellent option. This treatment works to smooth down the hair cuticle, eliminating frizz and flyaways, and giving your hair a sleek, shiny appearance. Unlike traditional keratin treatments, Magic Sleek is formaldehyde-free and uses natural ingredients like acai and argan oil, making it a safer option for those with sensitive skin or allergies.
In conclusion, restoring your hair to its former glory is achievable with the right hair care regimen. Hydrating treatments, anti-frizz products, regular trims, and Magic Sleek hair straightening are all excellent ways to keep your hair looking healthy and beautiful. Remember to always take good care of your locks, and they will thank you with shine, sleekness, and vitality!